Port Arrivals and Departures
Sign Up for Free Updates
Keep up to date with all out our latest posts, events, and discounts!

Subscribe to New York Harbor Channel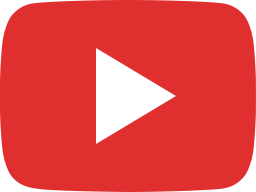 ASCENDING A LADDER TO THE STARS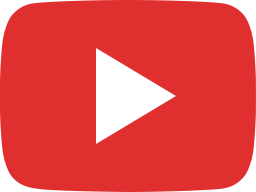 NYHC invites you to tell us Where you want Ruth Bader Ginsburg Statue to live?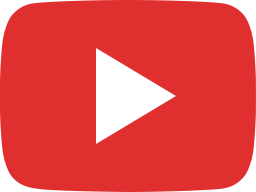 New York Harbor's Liberty Cup Regatta 2020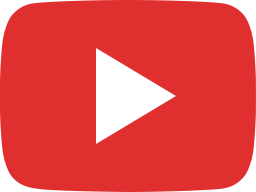 The Brooklyn Bards Bound Beyond Time-Honored Celtic Tunes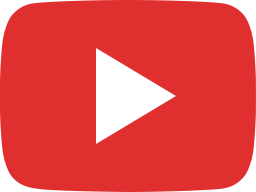 New York Harbor will soon be featuring Self Guided Tours!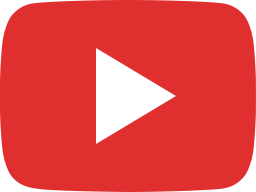 Take a glimpse into City Sail with NYHC