We cover the waterfront!
From sailing and fishing to the best of local music and dinning. Have an article or a date your favorite band is playing? Let us know!
Port Arrivals and Departures
 Stories     Upcoming Events
International Hidden Gems
Live NY Harbor Ship Tracking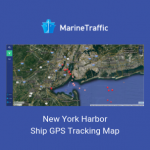 Live Global Ship Tracking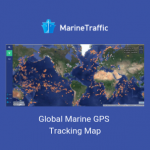 Sign Up for Free Updates
Keep up to date with all out our latest posts, events, and discounts!

Subscribe to New York Harbor Channel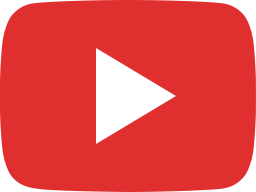 New York Harbor Channel presents 'Sing The Bay Fantastic' Janie Meneely Songbook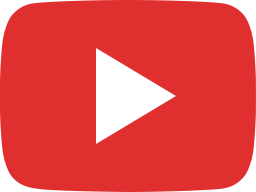 Behind The Scenes Making of Botany Bay by The Brooklyn Bards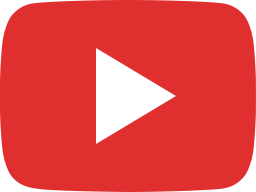 ASCENDING A LADDER TO THE STARS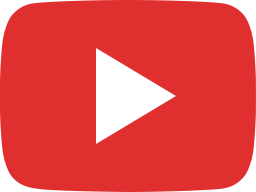 NYHC invites you to tell us Where you want Ruth Bader Ginsburg Statue to live?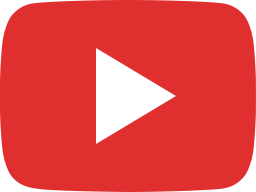 New York Harbor's Liberty Cup Regatta 2020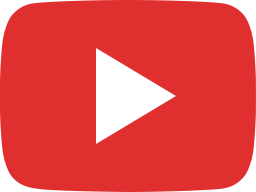 The Brooklyn Bards Bound Beyond Time-Honored Celtic Tunes