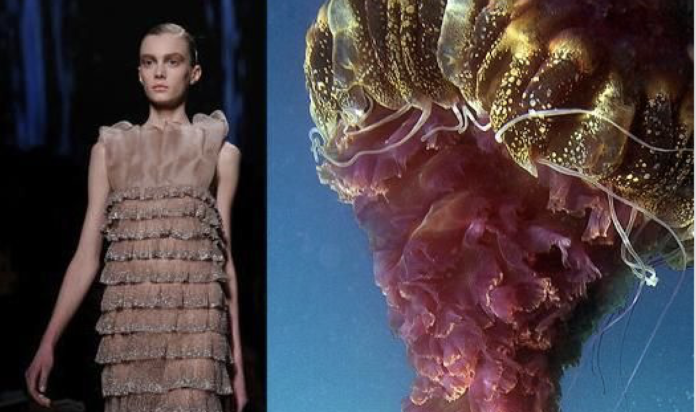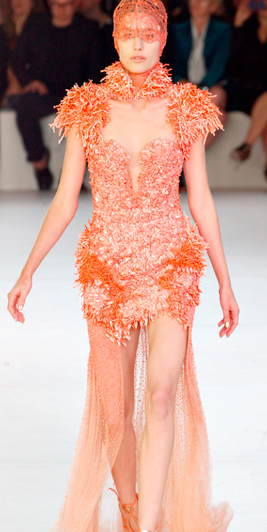 With 2020 Fashion Week quickly approaching, curiosity begins to set in with one looming question; what themes will inspire the designers this year as they create their collections? In the past, we've seen many ocean inspired runway looks with Alexander McQueens 2012 Sea Creatures theme collection, Tommy Hilfiger's Spring/Summer 2016 Beach theme, Chanel's 2019 Spring beach runway for Paris' Fashion Week, and who could forget Valentino's 2010 Deep Sea Fall/Winter themed collection.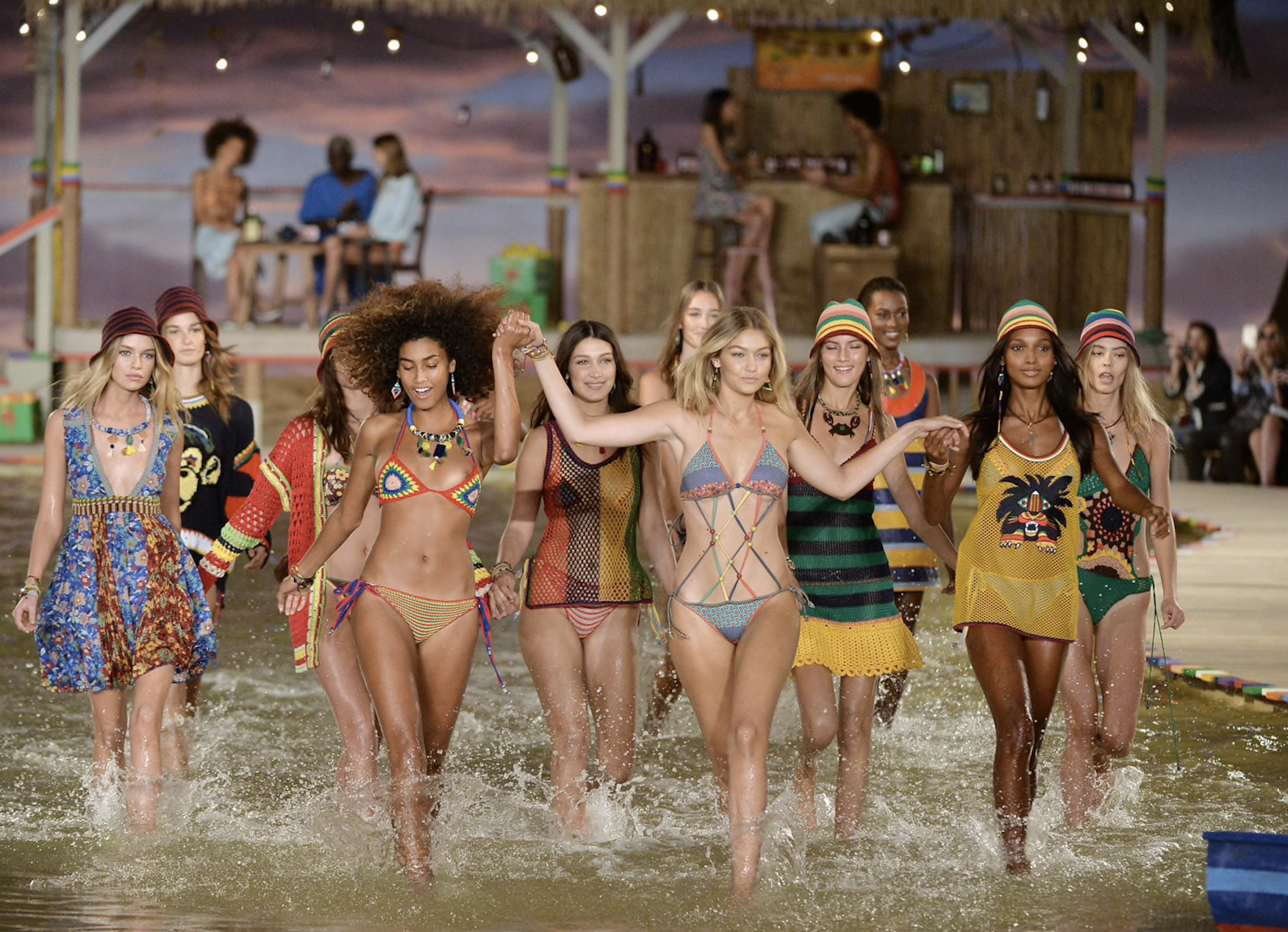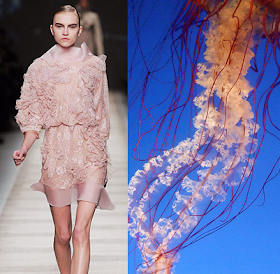 Time and time again, we have seen fashion designers have a fascination with the beauty of ocean and marine life. Designers all across the world use it as an inspiration and creativity as they incorporate it into their creations. Chanel, Valentino, Alexander McQueen, Emilio Pucci, Versace and Felicity Brown are amongst the many who have had ocean inspired runway looks. All using an array of vivid colors, textures and material that creates the illusion of coral reefs, different species of fish, ocean waves, sea shells, starfish and other forms of marine life.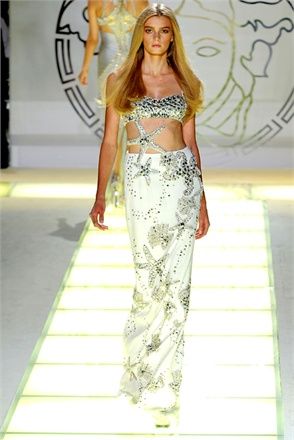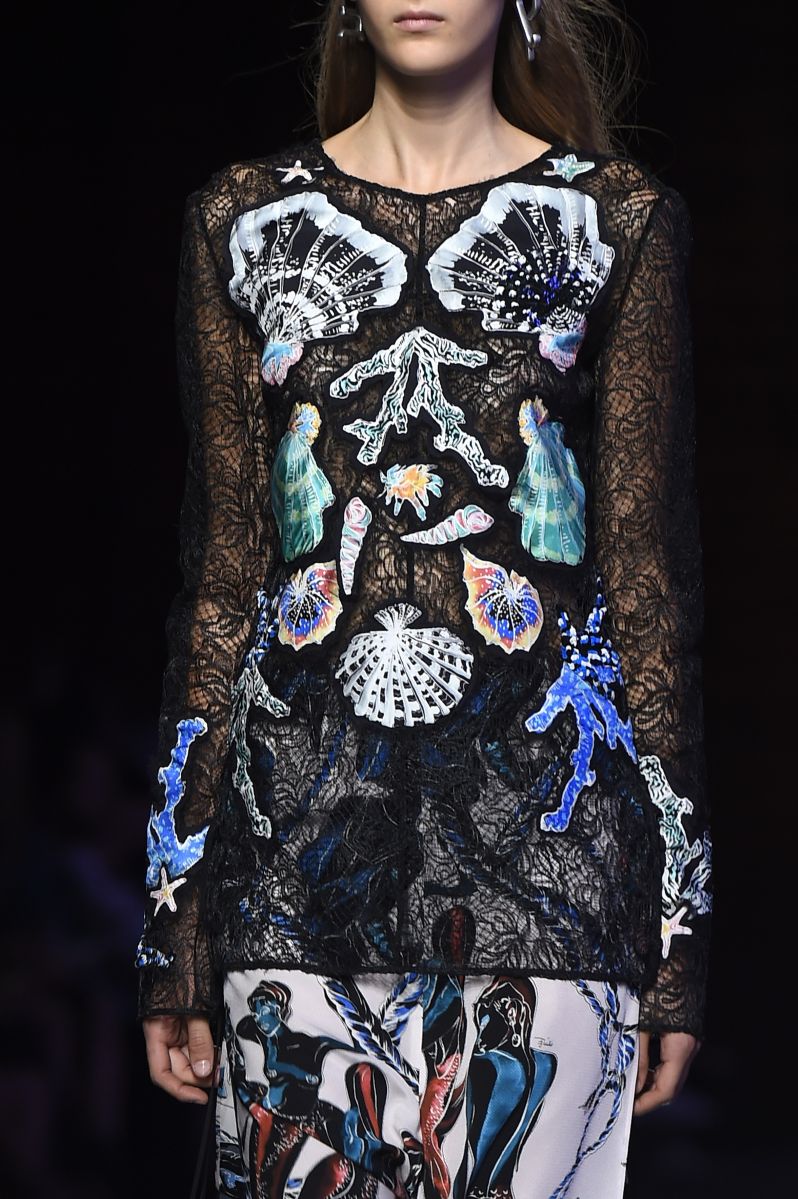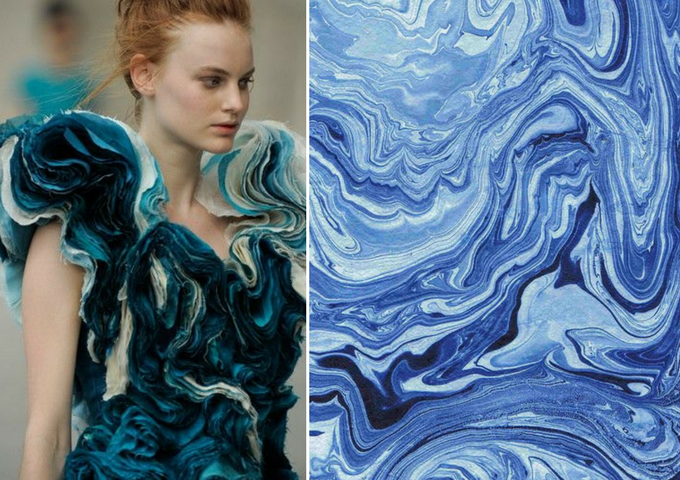 Fashion inspired by marine life has long hit the mainstream  market, we see countless designs of sea creatures, seashells or coral colors on all kinds of clothing, including accessories too! In recent years a post by a Tumblr blogger, that goes under the name "Bowiebrachia"  went viral, in which he compared music icon, David Bowie to different colored sea slugs. We can't deny that Bowie's clothing, which featured a range of vibrant colors, does in fact show an uncanny resemblance to sea slugs. His choice in color combos and patterns show a striking resemblance when the pictures are put side by side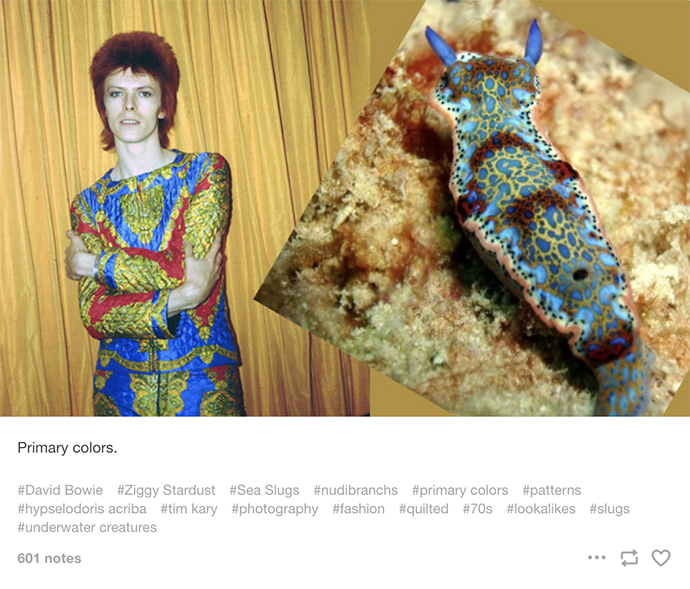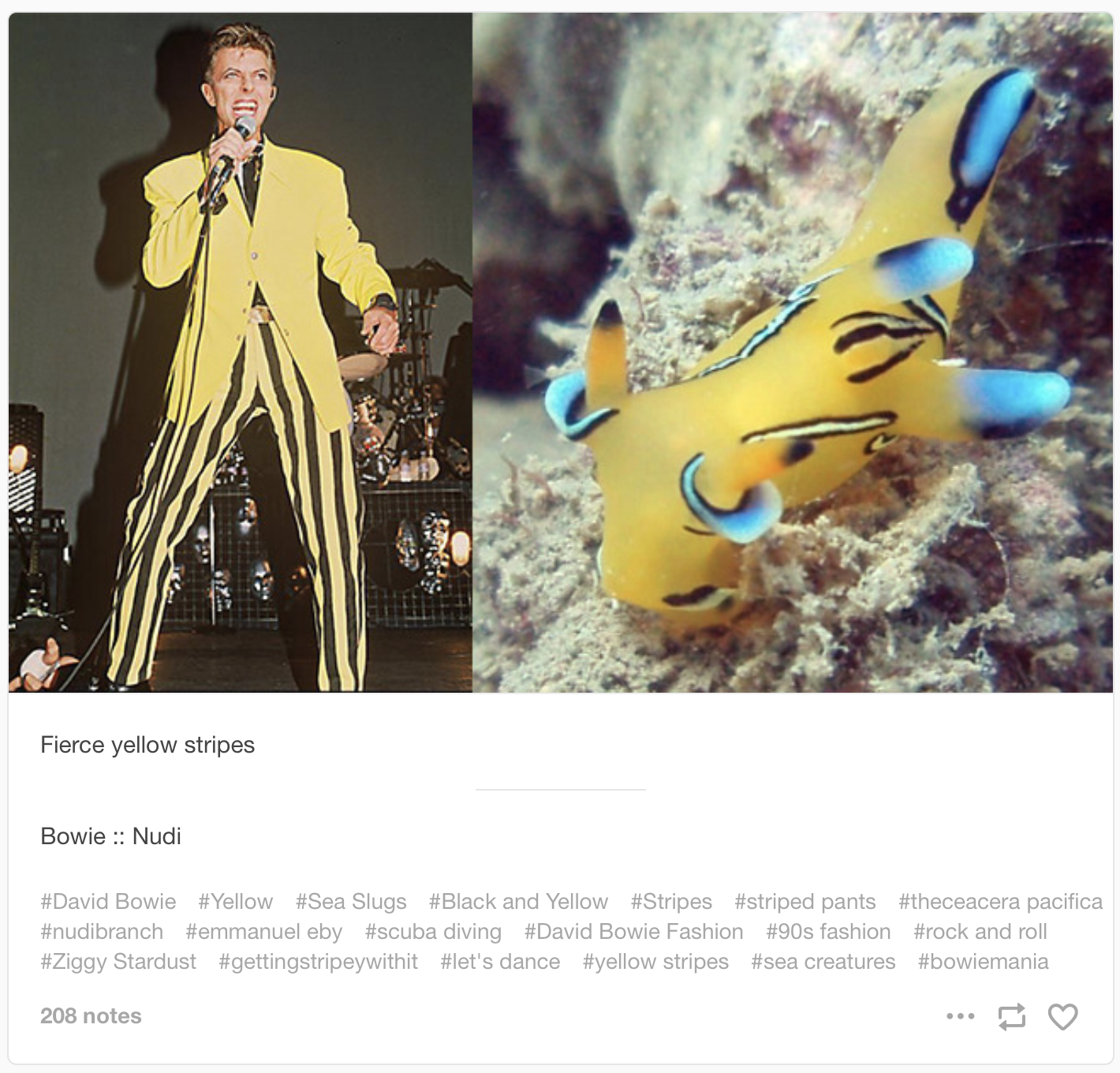 In previous years, countless designers such as Gucci, Tommy Hilfiger and Chanel have incorporated animal skins and fur in their designs. The growing trend to protect animals is rising, in which all 3 companies have decided to drop fur from their lines. More and more companies are opting to ban animal fur. Versace, Ralph Lauren, and Hugo Boss are amongst the many who have since stopped the use of real fur. Chanel decided to take it a step further and go full vegan in 2018, banning not only animal fur but animal skin (etc. snake, alligator) as well. This has not slowed down Fashion week in any way; in fact this growing awareness has opened a whole new world for Fashion Week. One in which, in February of 2019, we were introduced to our first all Vegan Fashion Week based in LA.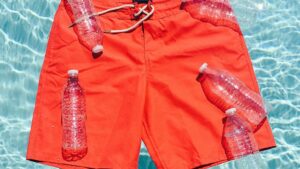 Not only are more fashion companies going furless and/or complete vegan, there are others who recycle ocean plastics to make clothes.  As plastic pollution expeditiously grows, this trend is becoming more popular. New York based Fair Harbor recycles plastic bottles, in which, after thorough cleaning they melt down into filaments transformed into polyester, creating board shorts and swimwear. Even Karun, an eyewear company, uses recycled fish nets and plastic bottles to produce their sunglasses. Along with Parley for the Oceans who has paired up with Adidas to produce sneakers made out of fishing nets and plastic bottles.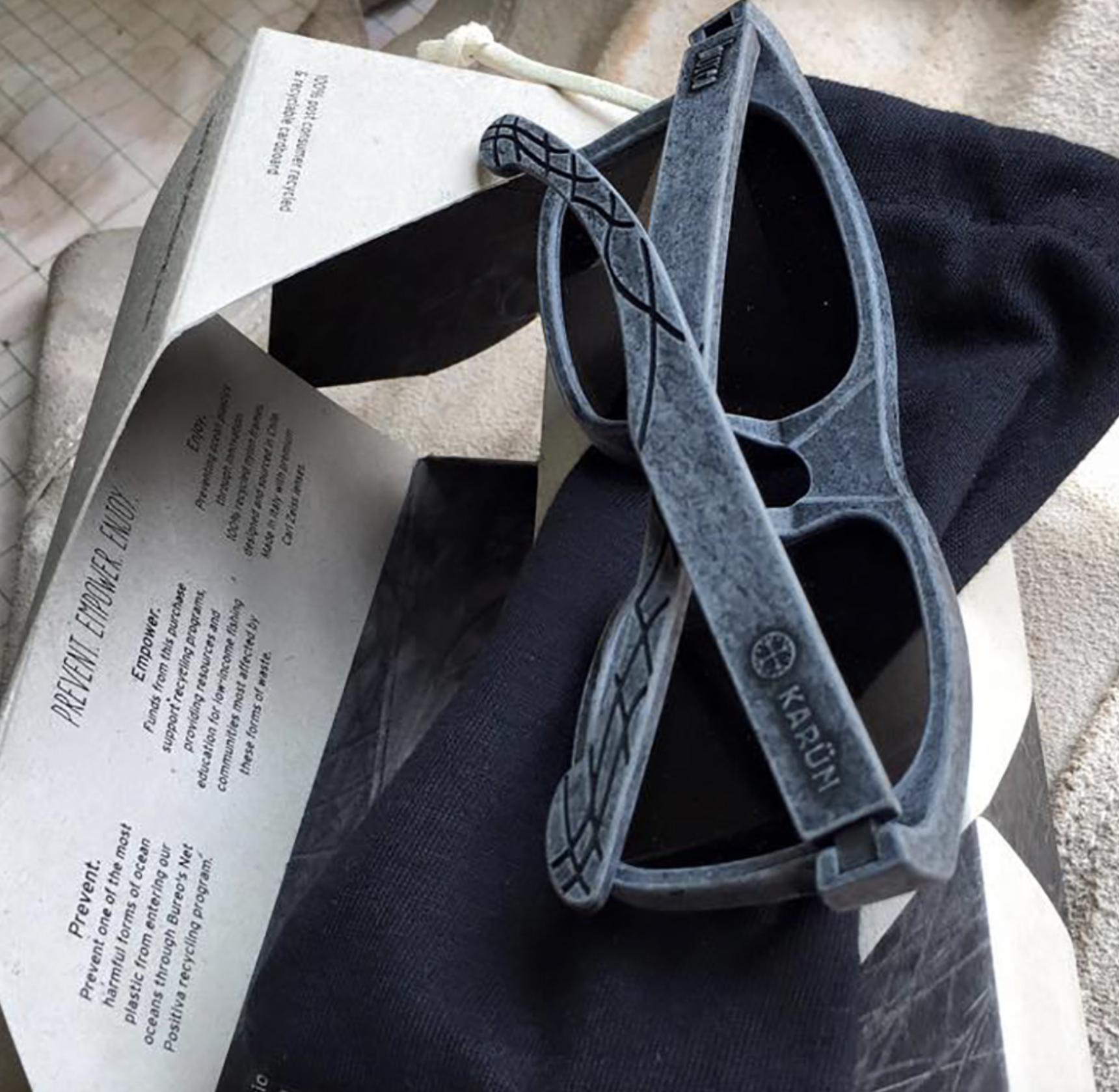 Will we see more sea creature/habitat collections this 2020 for Fashion Week? We will  just have to wait and sea!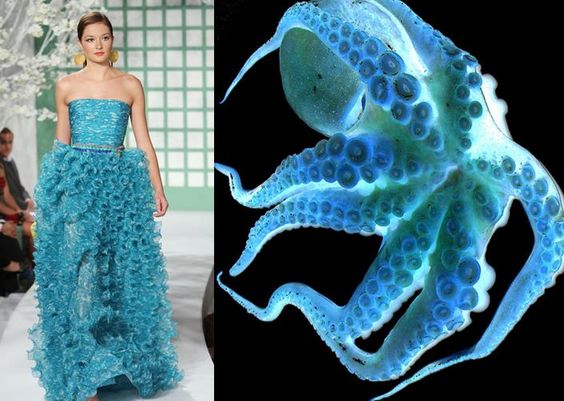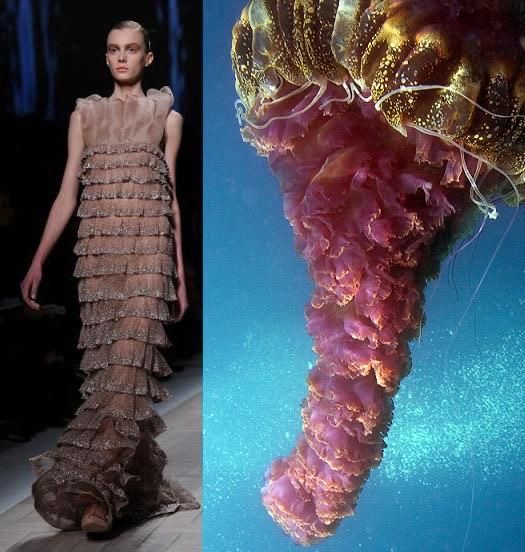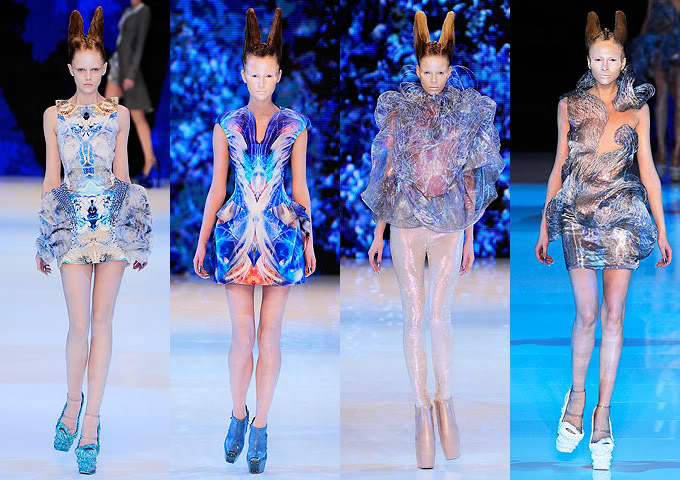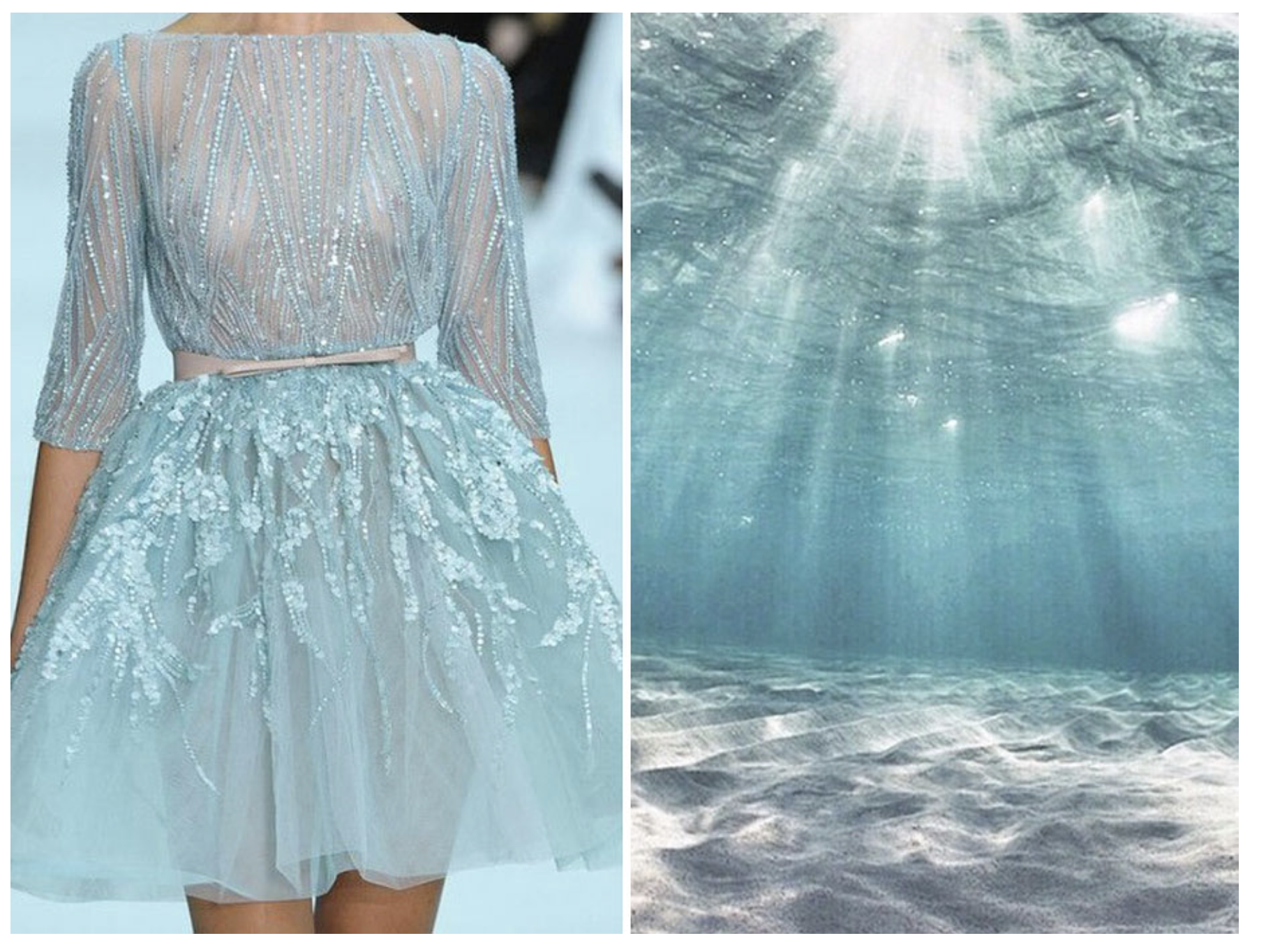 Custom progamming, database and system support
Best custom computer programming, database and system work. https://custom-software-usa.com
Custom Software USA