New York Harbor is the staging ground for youth development in the Jersey City community.   A 25 year old not for profit program has successfully taught and advanced teens who participated in the 2019 curriculum to an exciting position of mentors and instructors this year.  The organization is called New City Kids and the classroom is a sailboat.  32 Jersey City teens are signed up in the innovative City Sail initiative to teach kids how to sail.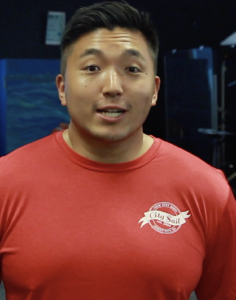 City Sail's Director, Soo Kim, has assembled three former students to Captain the Class of 2020.  With covid-19, you can imagine the challenges of teaching 32 teens.   So the decision was to create a virtual classroom that the students would learn the basics on the City Sail YouTube channel.  Once the students learn the ropes online, they will be ready for small, safe groups to take their knowledge onto the boats and sail the harbor with the instructors at the helm.
New York Harbor Channel was fortunate enough to capture Soo and his instructors at the New City Kids facility in Jersey City as the virtual online videos were being produced.  The tutorial videos are currently being viewed by the students and their time to board the sailboats is fast approaching.   City Sail has one Colgate 26′ and the rest of the craft are donated by local boat owners who are happy to offer their time and resources.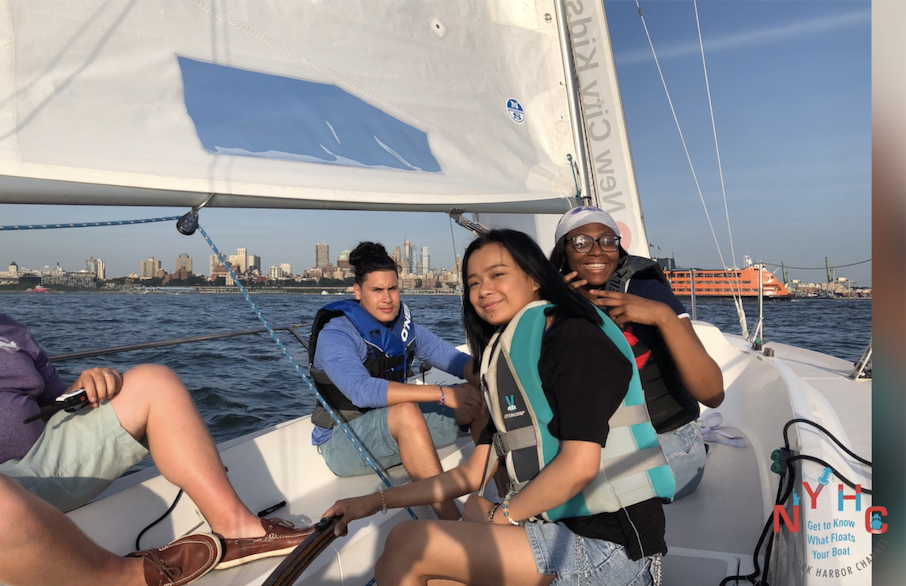 Get to meet the sailing team and hear their pride as they tell their own personal success stories during our interviews.  You will be pleased to know that New City Kids all participate in their acclimated music program.  These sailors take their music on the water and the water feeds their inspiration to create musical compositions.   Take a listen!  If you happen to be around the harbor this month, don't be surprised to hear a impromptu concert as the students tack their way into a bright, healthy future!
We wish you fair winds and following seas, Class of 2020!