The USNS Comfort is officially en-route and has an estimated time of arrival into the NY Harbor on Monday, March 30th at 10:30am. New York Harbor Channel had the privilege of conducting an onboard phone interview with Captain Patrick Amersbach, the Commanding Officer of the USNS Comfort Military Treatment Facility moments after President Donald Trump spoke in Norfolk, VA for the send off ceremony.
The Comfort is fully equipped with over 1,100 personnel on board, as well as an ample amount of medical equipment and supplies. Commanding Officer Amersbach states "We are working with the New York State and local health departments, the department of health & human services and FEMA who's setting up communications to help us make sure that we have the appropriate patient population to bring aboard the ship. There won't be any walk ups, we are not going to be an emergency department for EMS to drop patients off to us, it will be like a hospital to hospital transfer."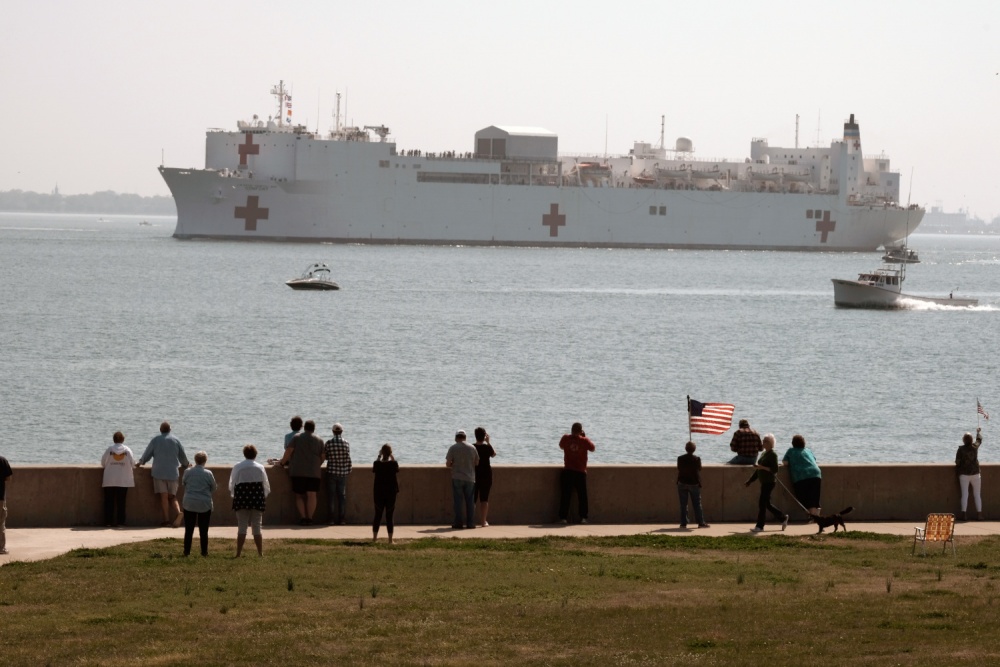 The USNS Comfort will provide care for patients who do not show symptoms of Covid-19. If it is determined a patient on the ship has Covid-19 they will be transported to a local hospital. This is the first time the Comfort will ever deploy on a mission for an infectious disease outbreak and C.O. Amersbach assures us they are following DOD and CDC guidelines to ensure the safety of their crew and civilians.  When asked how long the Comfort will stay in NY, Amersbach said "we're going to be there as long as we are needed." Those sure are some reassuring words, in a much needed time!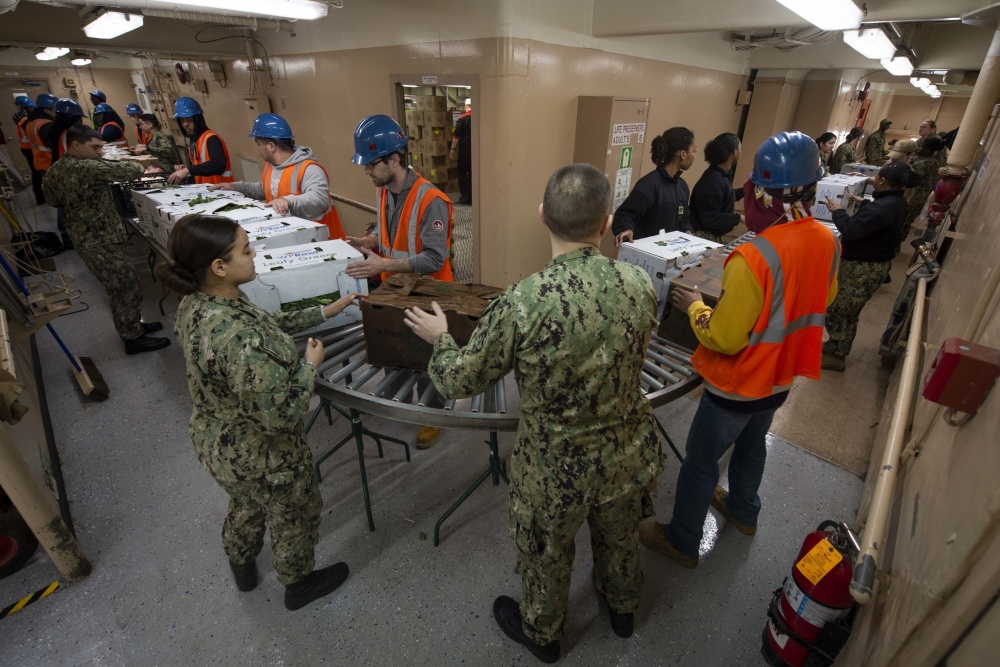 Itinerary for the USNS Comfort
You can track the Comfort live on New York Harbors Live GPS Tracking Map.