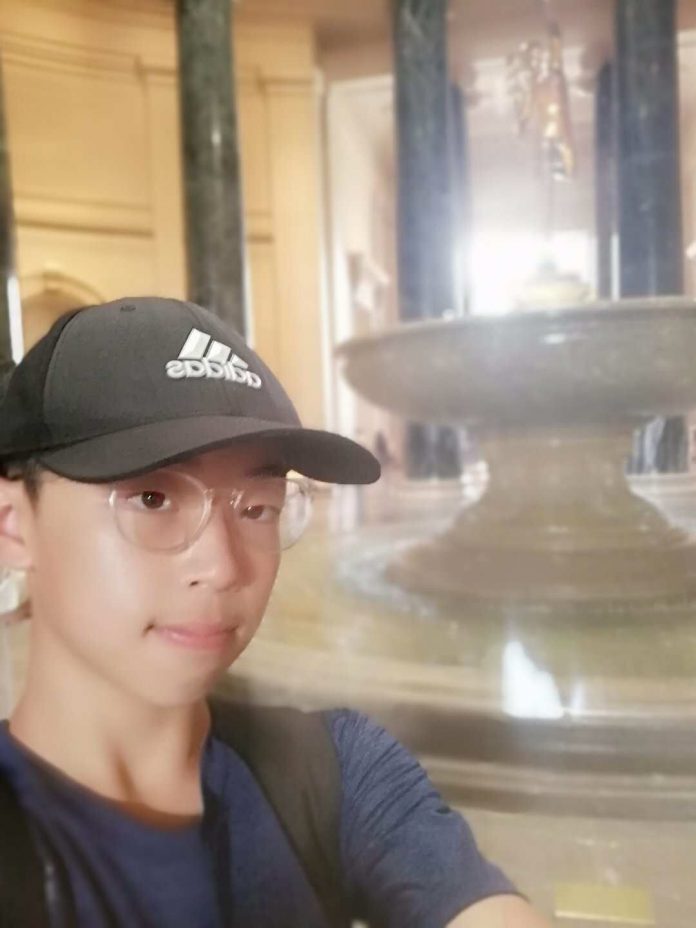 Gabriel's Musical Impression Upon Seeing the Statue Of Liberty
My Chinese name is Deng Shengke.  My English name is Gabriel, and I am in JXUT High School in Nanchang, Jiangxi, China. I have been studying English for 9 years and I'm 13 now. Our group of fifty classmates had a guided tour of America this summer vacation. We had fun in America.
We went to see the Statue of Liberty by ship. After a few minutes of the ship ride, we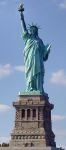 finally saw the statue. She wore an ancient Greek costume and a crown. The seven awns, or rays of the Statue's crown, symbolized the seven continents. The torch of freedom was held high in the right hand and a plaque was in the left. shackles and chains were broken at the foot, symbolizing freedom from tyranny.
The captain said that she was the symbol of the United States, the symbol of friendship between the American people and the French people.  Freedom is the symbol of the United States.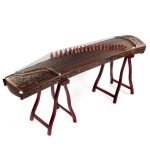 I composed this song that accurately describes my feelings when I saw the Statue of Liberty.  I used three Chinese traditional musical instruments and drums.  The three Chinese instruments are erhu, guzheng, and Chinese drums.  The song is a Chinese modern song but I adapted it into a Chinese traditional style.  I called it 'SILENCE'.  I hope you enjoy it.
Custom progamming, database and system support
Best custom computer programming, database and system work. https://custom-software-usa.com
Custom Software USA