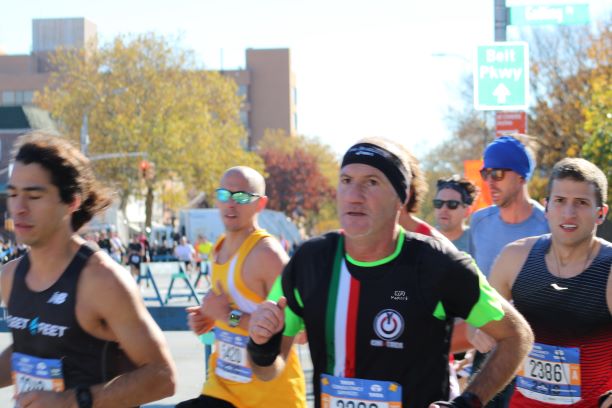 The 49th Annual NYC Marathon
The traditional morning of the first Sunday in November will once again have thousands of running shoes pounding the roadways of New York City's five boroughs.   This is the 49th running of the New York City Marathon where the 26 mile course begins at the Verrazano Narrows Bridge over New York Harbor.  This year, the New York Road Runners organization will host 50,000 ambitious participants.  125 countries will be represented.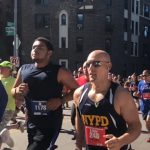 The Bay Ridge section of Brooklyn is Mile #1 as the colorful pack fills Fourth Avenue from 92nd Street down to Flatbush Avenue before passing Clinton Hill, Williamsburgh, and Greenpoint sections.  Mingling with spectators and supporters on the sidewalks of Brooklyn neighborhoods is a perfect location to feel the excitement and comradery where new friendships are easily established.  The map of the full course is here.
For some memorable pictures of last year's 2018 marathon click here….
Countdown to NYC Marathon