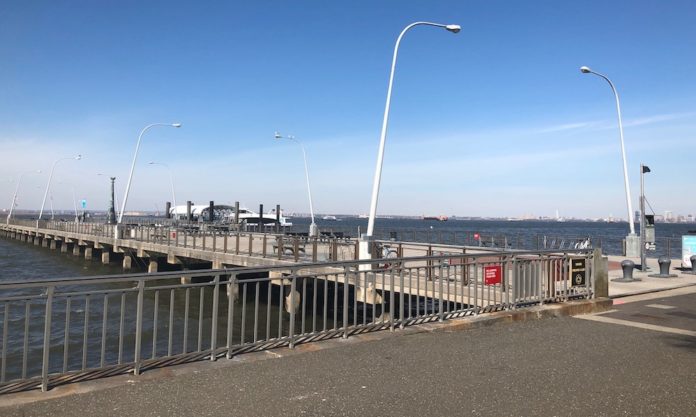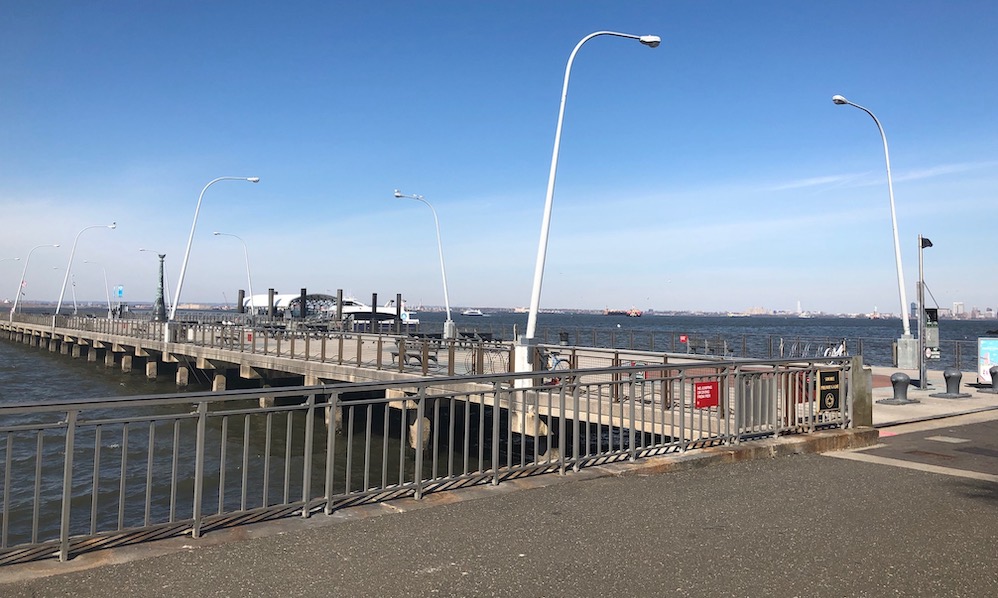 This Spring will offer a variety of marine-related events hosted by New York Harbor Channel at the 69th Street Pier in Bay Ridge Brooklyn.
Dates to Remember:
May 11th: Walt Whitman 200th Birthday Celebration and the Billion Oyster Project 
                The 'Save The Whales' Initiative and the Rockaway Artificial Reef Project
May 18th: New York City Fleet Week
Guest speakers and artists have been invited to participate in the informal gatherings.  Details will be posted as the events unfold.
Directions:
NYHC welcomes all comments and suggestions. Subscribe now!